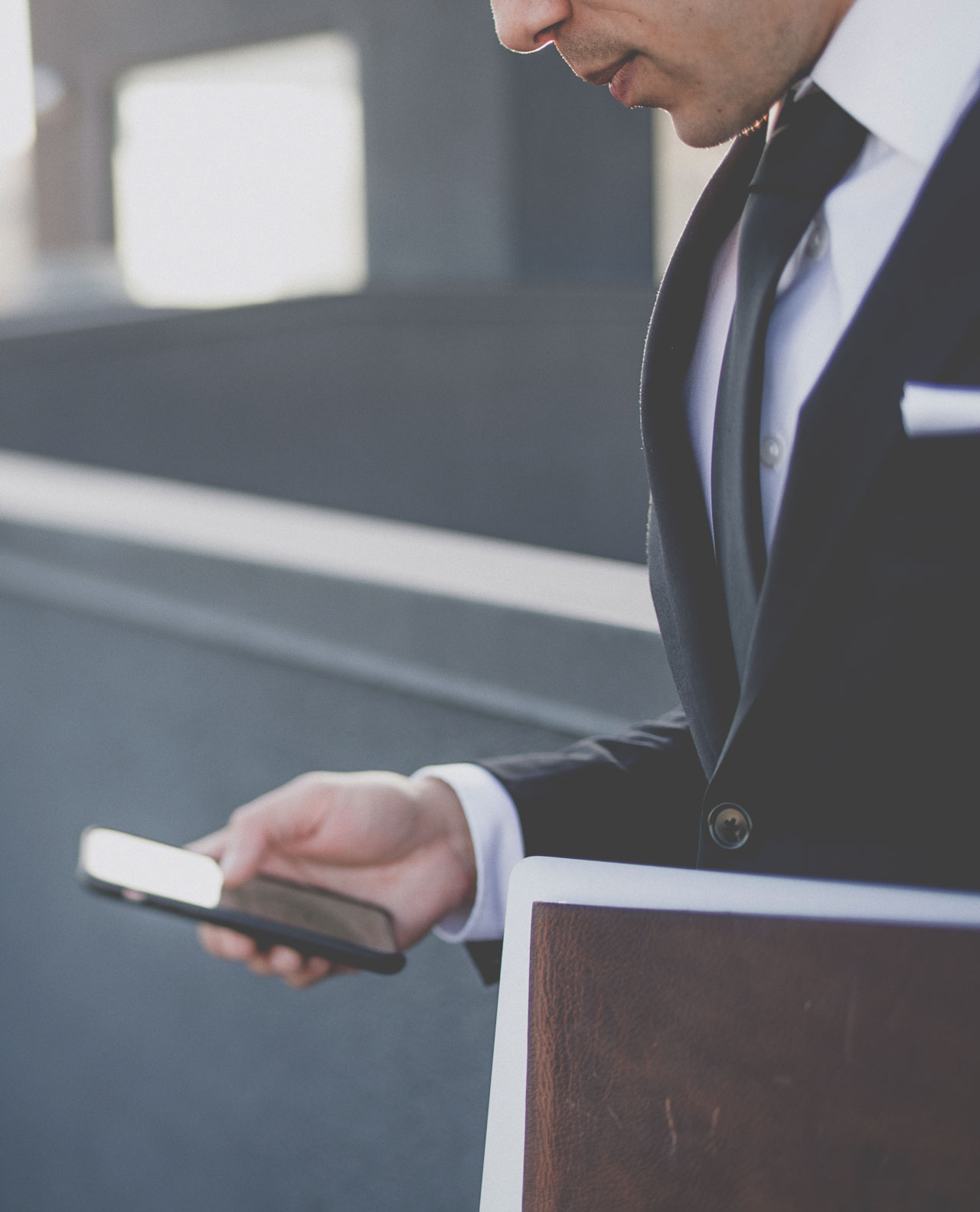 At the beginning, Caicedo Arcila Abogados started labour practicing in 1964 by providing specialized services in law consulting and legal representation for various Colombian Government bodies, thus becoming renowned for its success in public sector.
In 1999, it reorganized and changed its corporate name to Caicedo Asociados C&A in Bogotá, in order to serve private companies and other industries, creating a team of first-class attorneys and professionals from various disciplines.
Our experience and mission
Our corporate services are based in both commercial and international law and existing opportunities related to managerial and strategic trends, in order to add value to our clients.
Therefore, based on the experience and professionalism of our members and strategic partners, Caicedo Asociados C&A specializes in current regulations and real opportunities for our clients when they doing business in Colombia, United States, Latin America, and Europe.
National and International Coverage
Our law firm is known abroad, namely in Colombia, because of our support provided in consolidating foreign capital businesses in the country Colombia and Colombian companies abroad.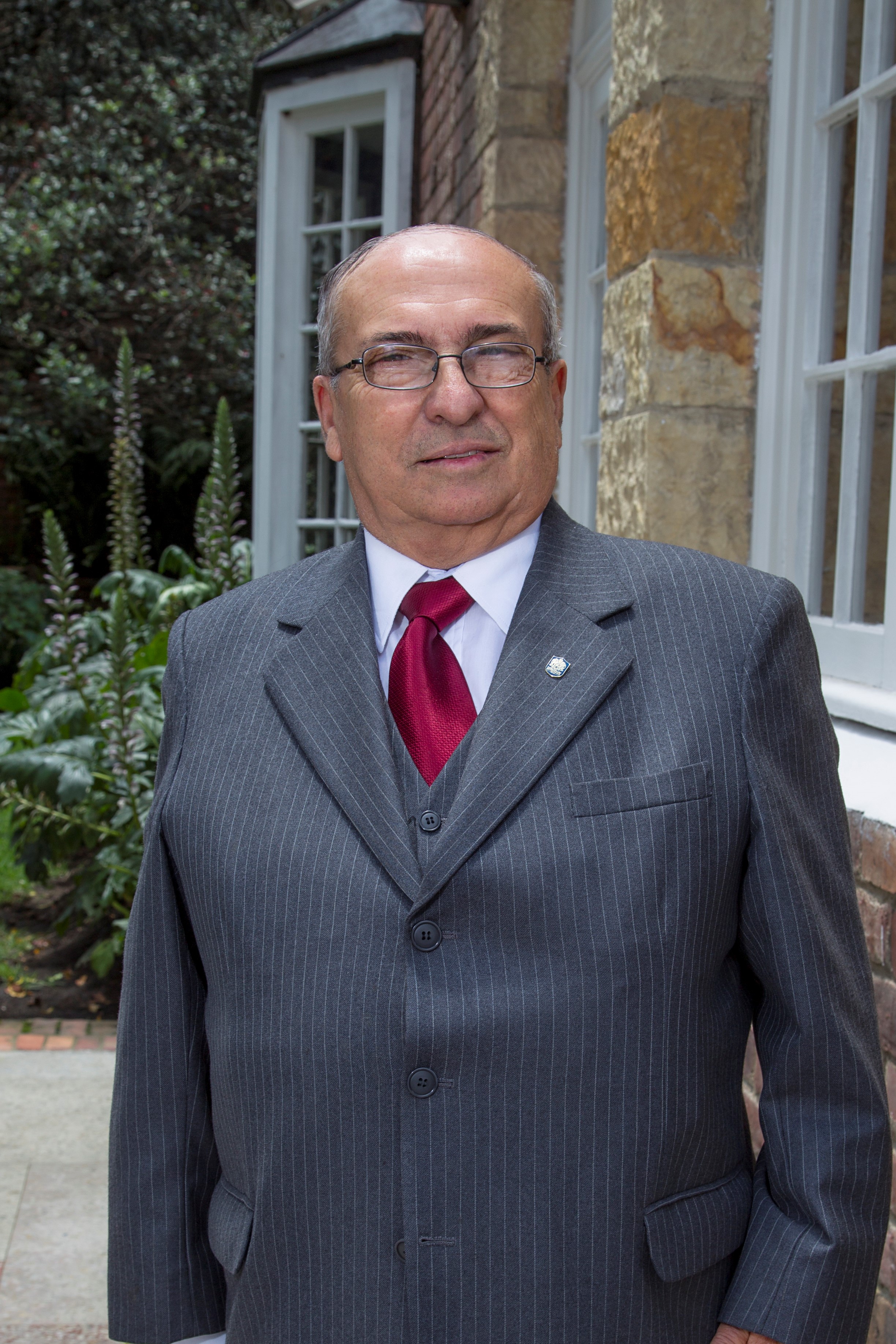 Gilberto Caicedo Arcila
Lawyer and Doctor of Juridical Science graduated from Pontificia Universidad Javeriana in 1964 and awarded a postgraduate degree in Commercial Law, Administrative Law, and Constitutional Law.
He is an authority on legal consulting and works as a legal representative for various multinationals and Colombian companies.
He held senior public offices and served as a Judge, General Secretary of the Superintendence of Corporations of Colombia, Deputy Chief Executive Officer of the IFI (Colombian Institute of Industrial Development).
He successfully held several managing positions in various Colombian State bodies such as the Ministry of Justice, the Office of the Secretary of Education of Bogotá, the ISS (Institute of Social Security), and the former National Directorate of Prisons, etc.
Dr. CAICEDO ARCILA was decorated by the Federal Bureau of Investigation, FBI, from the United States Department of Justice and a special guest of the United Stated Department of State in August 1977.
He was acknowledged by the Ministry of Justice and the former Ministry of Economic Development of Colombia.
He authored several books on law and public policy analysis such as Comentarios a nuestro derecho penitenciario colombiano (Remarks on our Colombian Penitentiary Law) Bogotá: [Ed. Pax], 1974 and Fallas del sistema penitenciario colombiano (Faults in the Colombian Penitentiary System) 1976, as well as other essays and work documents in collaboration with the Colombian Studies Center.
In 1989, he became a founding member of the Constructora Proincatur Ltda. and later founded the law firm from Bogotá called Abogados y Asesorías Ltda.
He has been the President of the Board of Directors from the law and corporate consulting firm called Caicedo Asociados C&A Ltda. since 1999 and is currently working as a consultant for important Colombian companies.
He is a renowned professor of Commercial Law in various Colombian universities.
He is the incumbent General Secretary of the Colombian Studies Center, CEC.
The CEC was founded in 1959 as a non-government academic institution by the former minister Mr. Hernán JARAMILLO OCAMPO and other renowned Colombian leaders and statesmen, with the clear support by former Colombian president Mariano OSPINA PÉREZ in September 1959.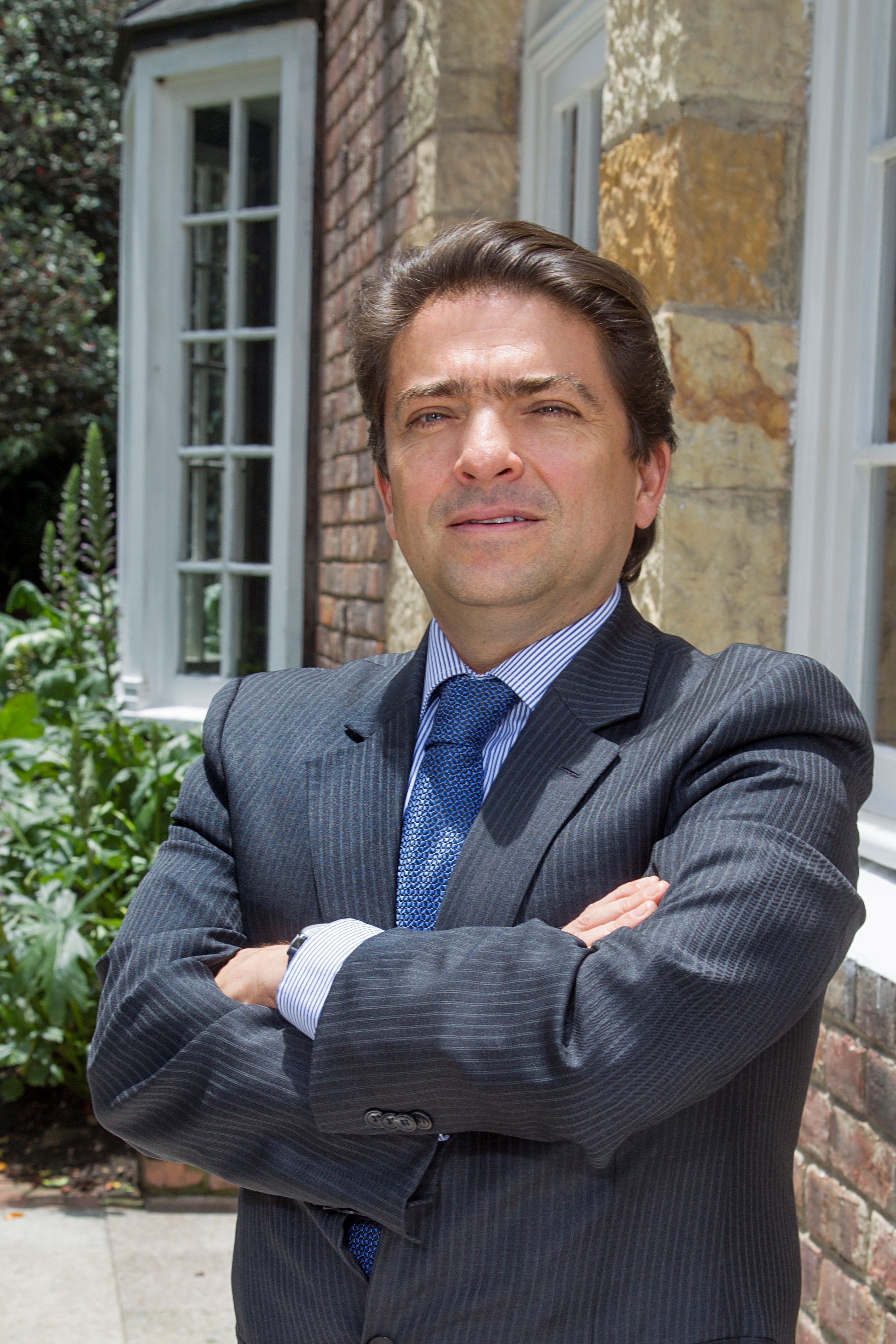 Carlos Augusto Caicedo
Widely experienced attorney majored in negotiation at Harvard University.
Commercial Law professional graduated from the Universidad de Los Andes in Bogotá; furthermore, he studied International Mediation at the University of Houston, Texas, graduated from Universidad La Gran Colombia in Bogotá, and is master's in Commercial Law at the Universidad Externado de Colombia.
He took in-depth legal studies related to negotiation at Harvard University in 2008 and conducted outstanding researches in comparative law and value-creating corporate operations.
Moreover, he took management studies related to Communications at St. John's University in New York in 1996.
He has been working as an attorney and consultant specialized in commercial law, execution proceedings, trade law, alternative conflict and dispute resolution, and conciliations in Colombia and United States.
Gilberto Caicedo Arcila
Lawyer and Doctor of Juridical Science graduated from Pontificia Universidad Javeriana in 1964 and awarded a postgraduate degree in Commercial Law, Administrative Law, and Constitutional Law.
Carlos Augusto Caicedo Gardeazábal
Widely experienced attorney majored in negotiation at Harvard University.
Ricardo Motta Vargas
Constitutional lawyer and researcher graduated from Universidad Externado de Colombia in 1995
Nohora Matiz Santos
Lawyer graduated from Pontificia Universidad Javeriana in 1969 and widely experienced in tax law.
Alvaro Amezquita Aguilar
Lawyer graduated from Pontificia Universidad Javeriana, Doctor of Juridical Science.
Gilberto Caicedo Gardeazabal
Corporate, business, and financial consultant 
Maria T. Ritchey
International management and finance consultant awarded the Master's degree in Business Administration (MBA) from Rice Jones School of Management in Houston, Texas.
Mark Stephen Ritchey
Mr. Ritchey provides consulting services related to energy and gas transactions, arbitration, money desks, stock market, and banking
Olga Menefee
Marketing, Advertising, and Contact Center Development Consultant.
Our firm has been characterized by the successfully management results through the achievment of the clients' expected goals. Those key results have helped us to become one of the most prestigious firm in the colombian market.
Pressence in different markets
Below are some of the sectors and industries where Caicedo Asociados C&A has successfully conducted operations related to support, consulting, and project preparation in a highly professional manner for clients in Colombia and abroad.
Chemical and Pharmaceutical Industry
Mobile Telecommunications
Construction, engineering and infrastructure
Health sector
Energy, Mining and Oil Gas and Petroleum
Tourism
Business Technology, Internet
Insurance
Banking and finance
Investment funds
Real estate
Transport and logistics
And marketing services